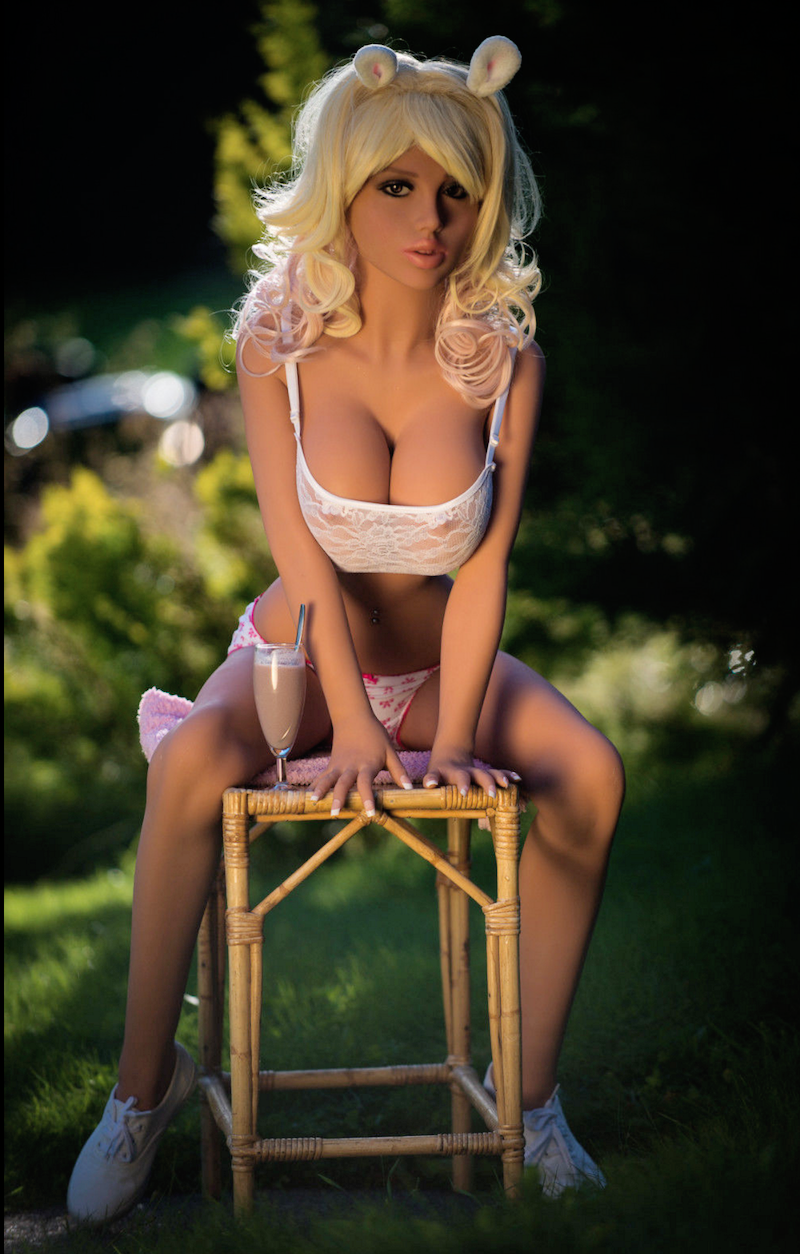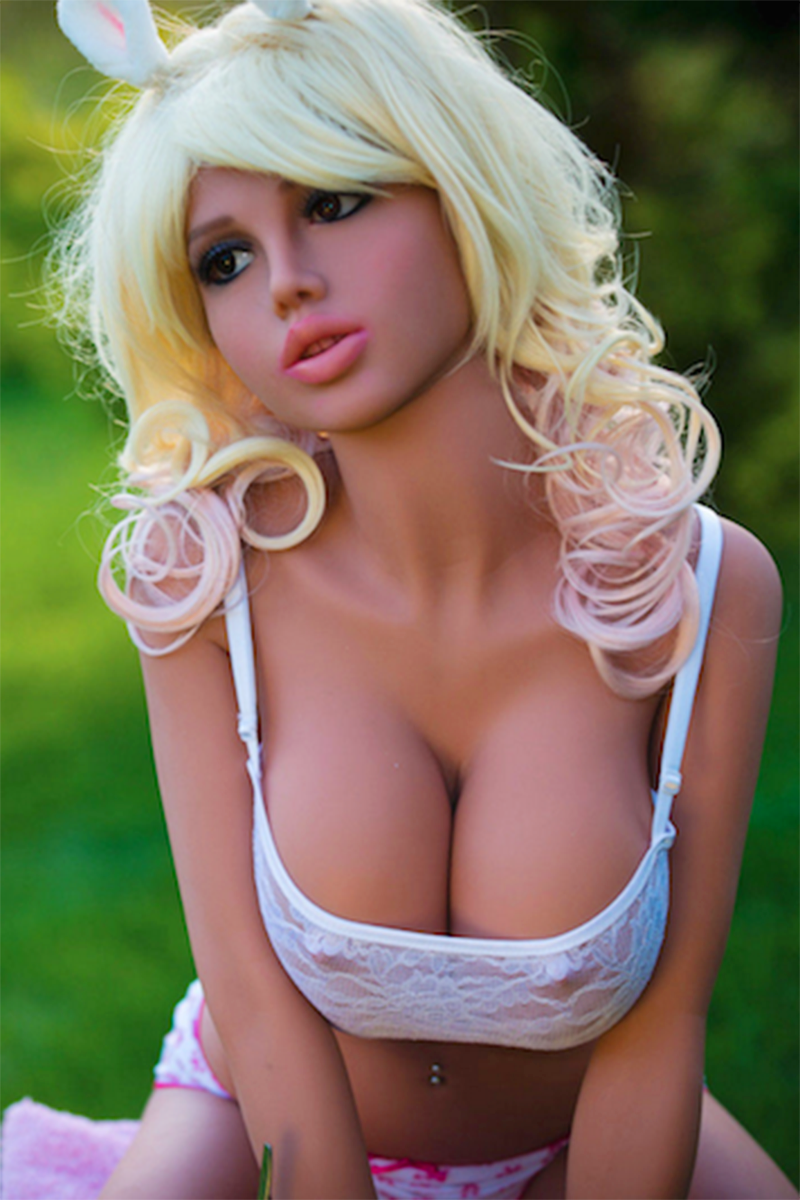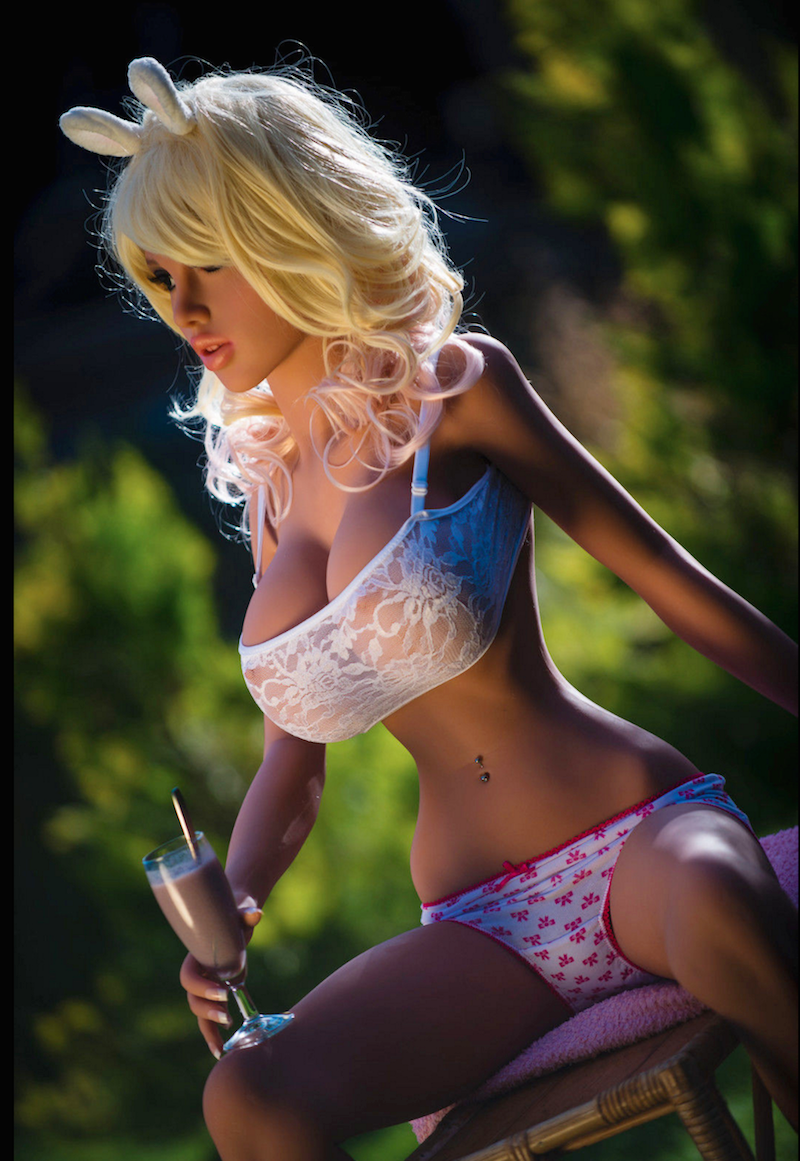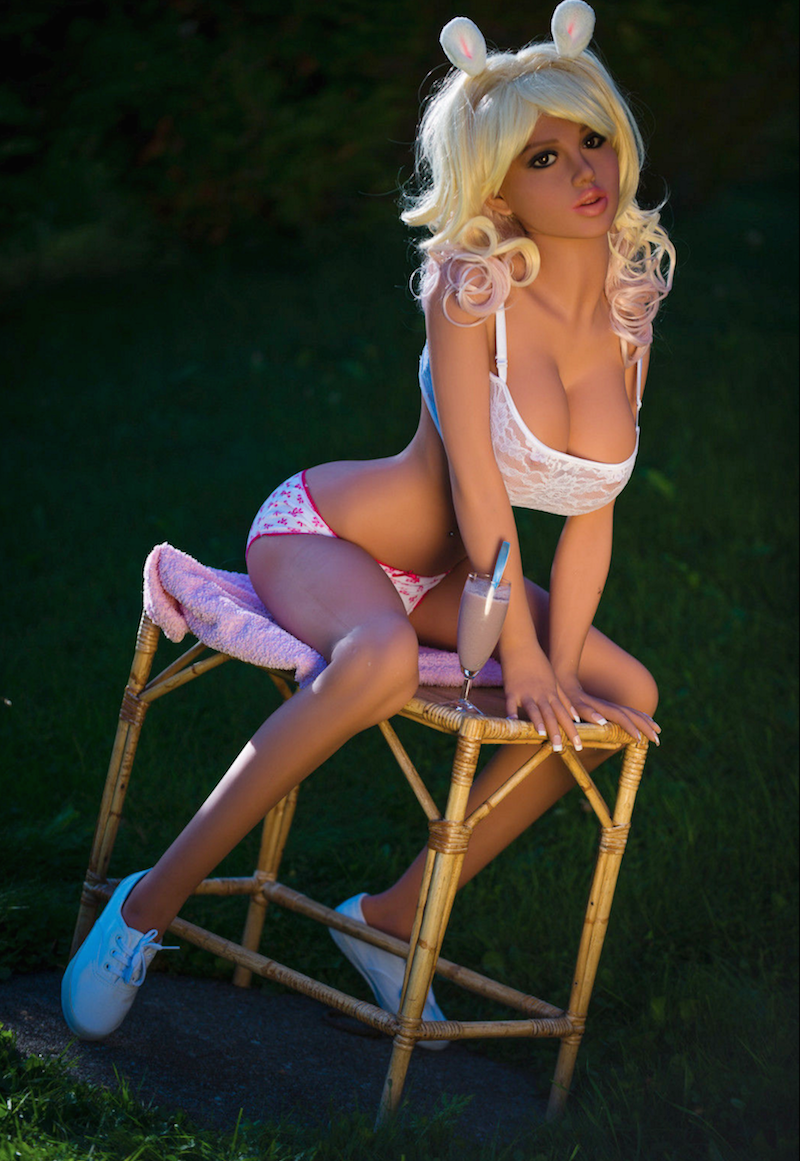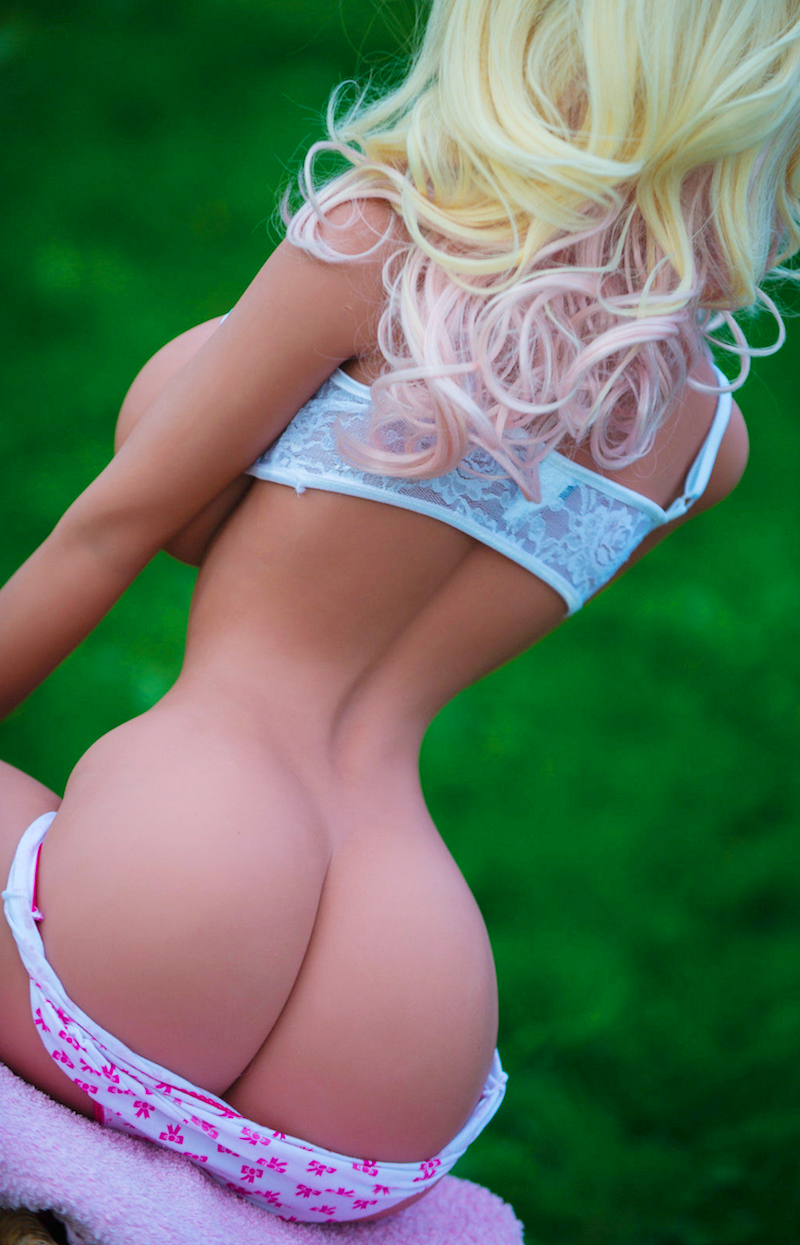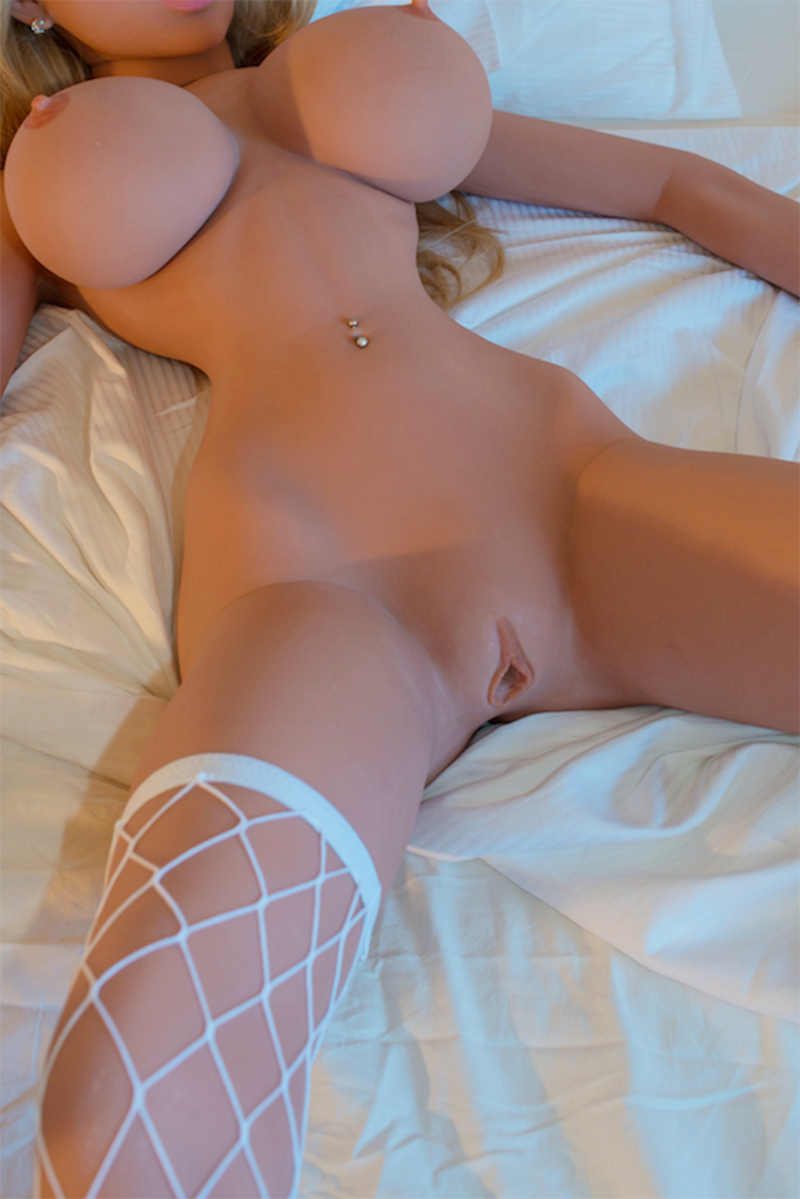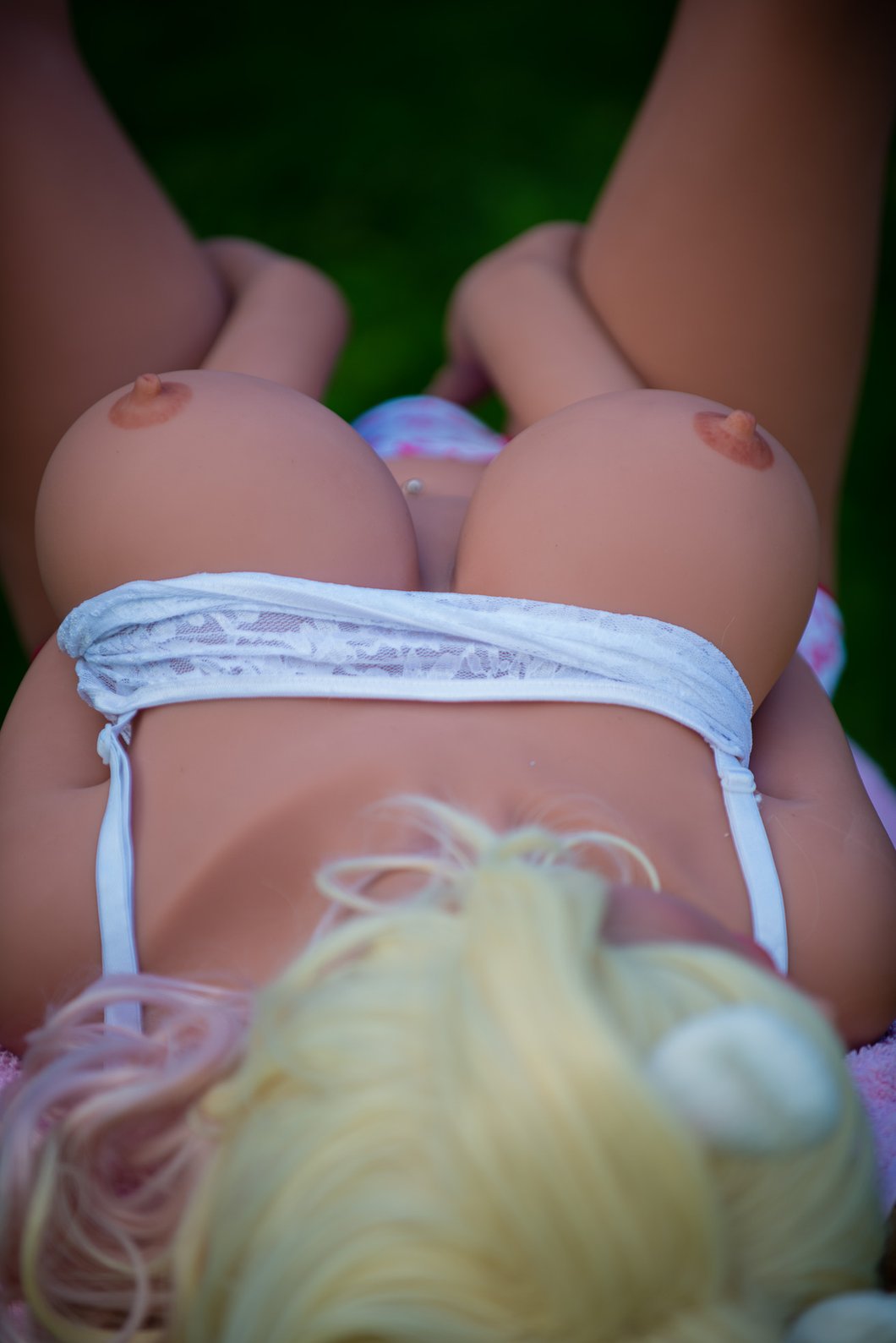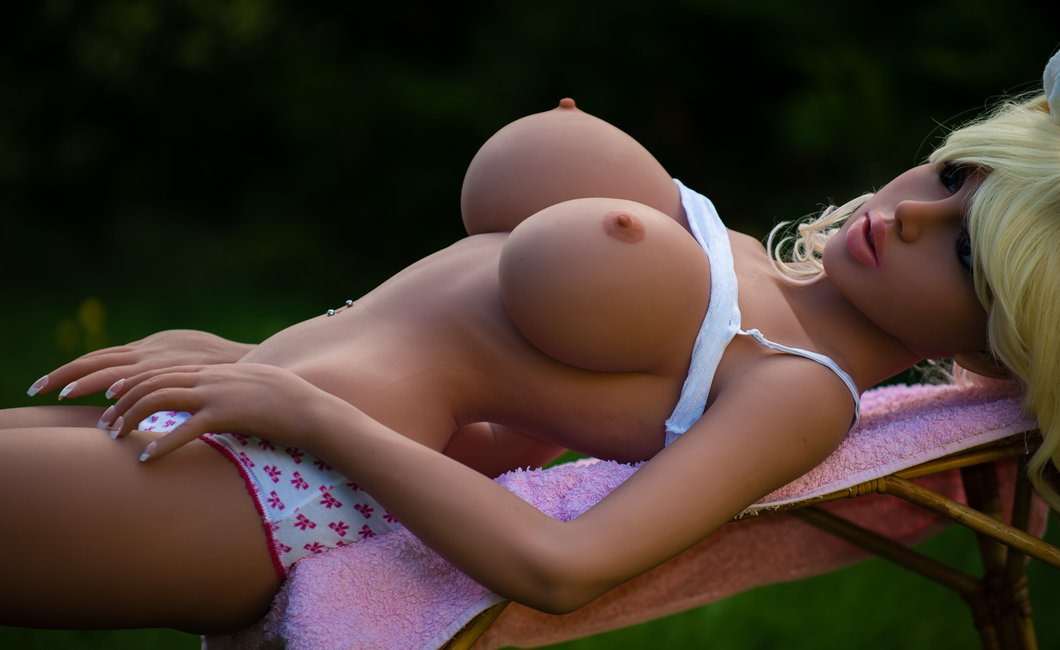 Says: Snowy's life is very different from most other girls. She is a housewife and has a female baby. Why do I emphasize that she is different from other girls? Because her husband travels frequently and only Snowy and the baby are at home, she will feel very lonely. It is precisely because Snowy's husband is always on business trips that she has the opportunity to bring other men to enjoy each other in their home. She doesn't feel guilty for her behavior, because she suspects that her husband will have a good time with other women while on business trips, and secretly enjoy sex with others. Is she attractive to you? If you comfort her in your way, she will definitely be very happy.
Bullet Points

Discreet packing
Easy to clean, store
Fedex/UPS Shipping
Made of TPE material
Lifelike oral,vaginal, anal
SpecificationsSkeleton
: Steel
Skin Color
: Tan
Cup Size
: F Cup
Hip
: 34.65in(88cm)
Waist
: 19.69in(50cm)
Height
: 5.18ft(158cm)
Weight
: 70.54lb(32KG)
Oral Depth
: 5.11in(13cm)
Anal Depth
: 7.87in(20cm)
Foot Length
: 7.08in(18cm)
Leg Length
: 27.56in(70cm)
Upper Bust
: 35.43in(90cm)
Lower Bust
: 25.59in(65cm)
Palm Length
: 6.69in(17cm)
Arm Length
: 16.53in(42cm)
Vagina Depth
: 7.87in(20cm)
Eyes Color
: Brown(Optional)
Hair Color
: Brown(Optional)
Material
: Medical Silicone TPE
Packing Size
: (59.10in*17.72in*11.81in)(150cm*45cm*30cm)
Package includes
1* Love Doll
1* Wig
1* Heater
1* Cleaning Pot
1* Instruction Manual
1* Clothes(Sexy Lingerie, Sent at random)
Shipping Instructions
The dolls shipped from the LA warehouse are generally delivered by FedEx/UPS, and the time is 7 working days.
The dolls for special customized items need to be shipped after production in our China warehouse. The default shipping method for shipping from a warehouse in China is sea, and the time is about 1 month. You do not need to pay any freight for this.Express delivery is optional, the time is about 7 working days, you may need to pay the freight for the doll.
Maintenance and Cleanness
Your doll should be cleaned every 30 days with mild shower foam. The head should be taken off and cleaned separately. Please keep the head away from water. When the skin becomes sticky, please clean with bath powder. Dry and use baby powder to make her smooth.
-- Please dry with a towel after cleaning and apply baby powder. DO NOT use a hair dryer.
-- Use mild shampoo to wash the hair and let it dry naturally.
-- Suggestion: please put on clothes for the doll to keep clean.
-- Be careful when moving the doll, avoid dropping / knocking / breaking.
内容3
内容4