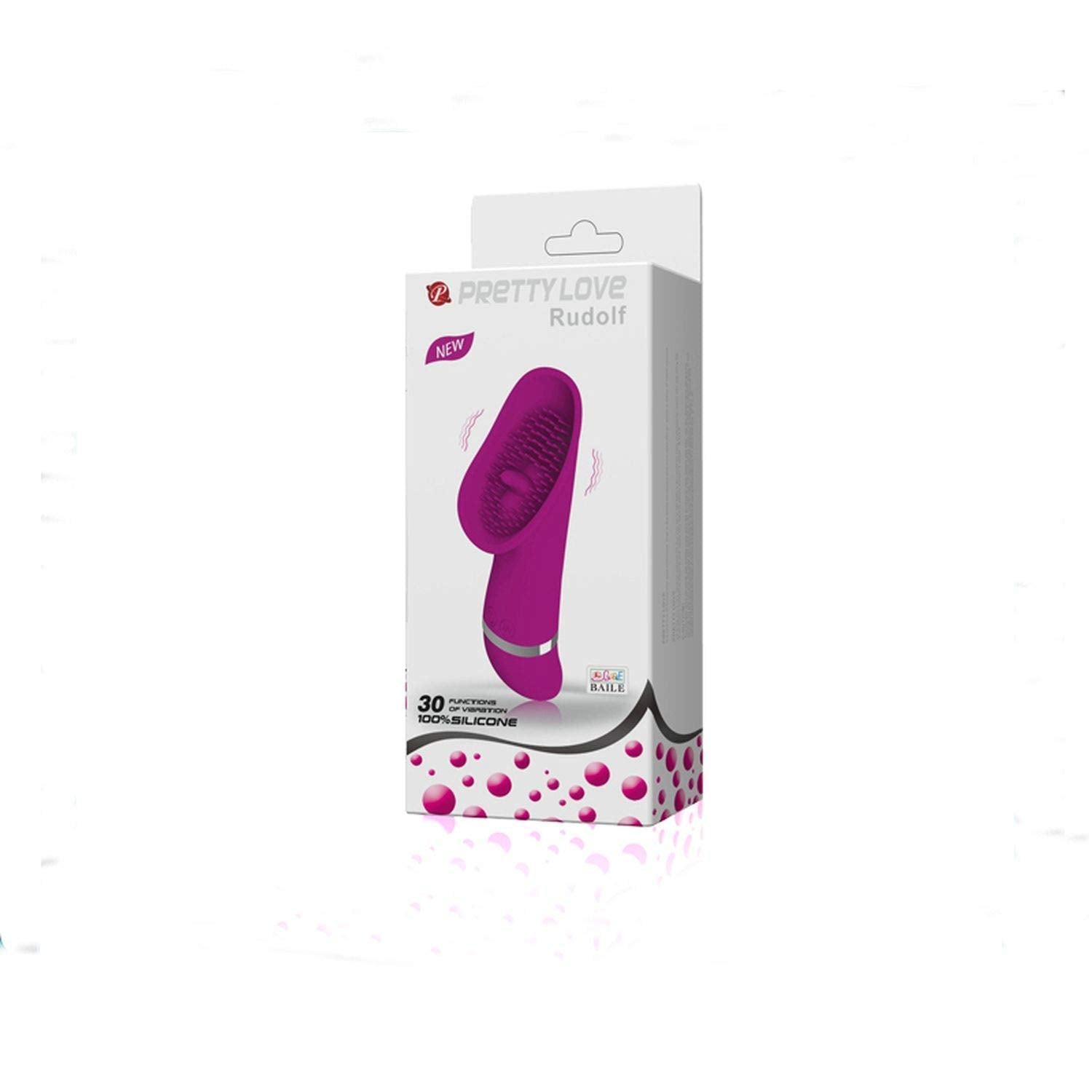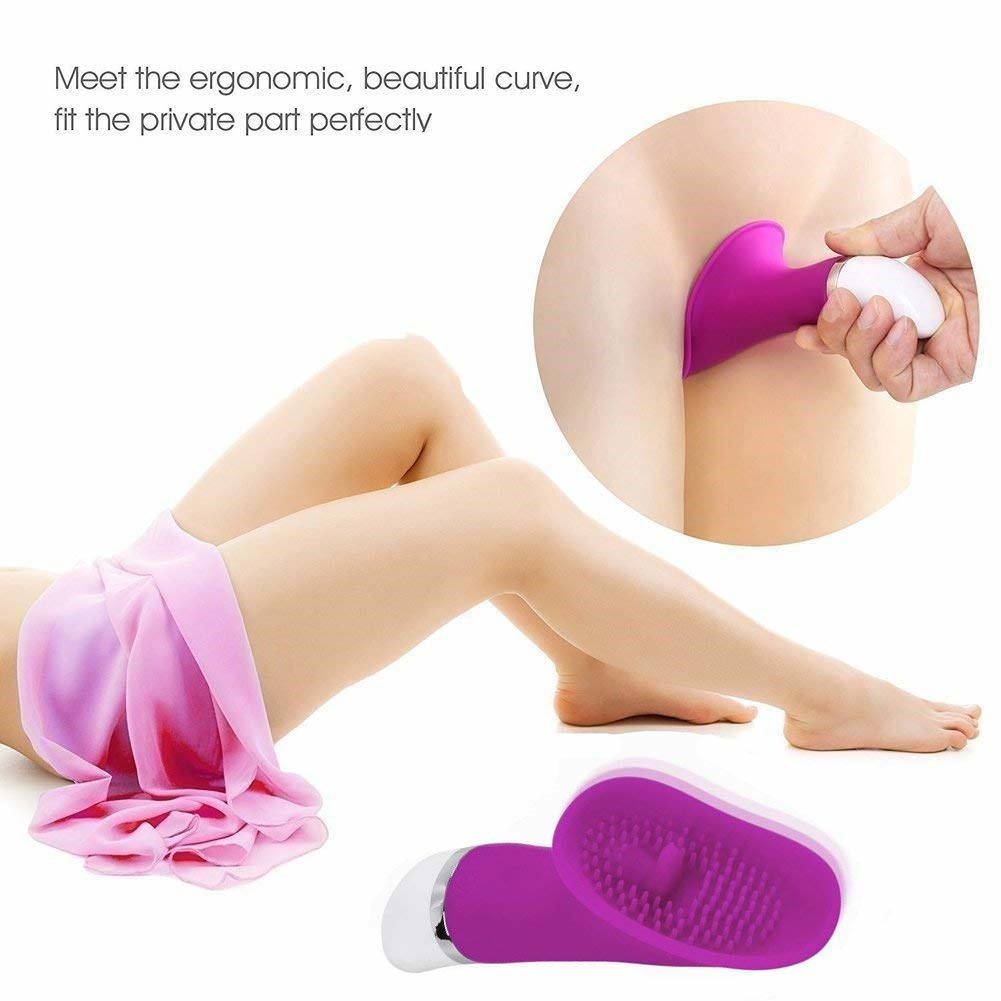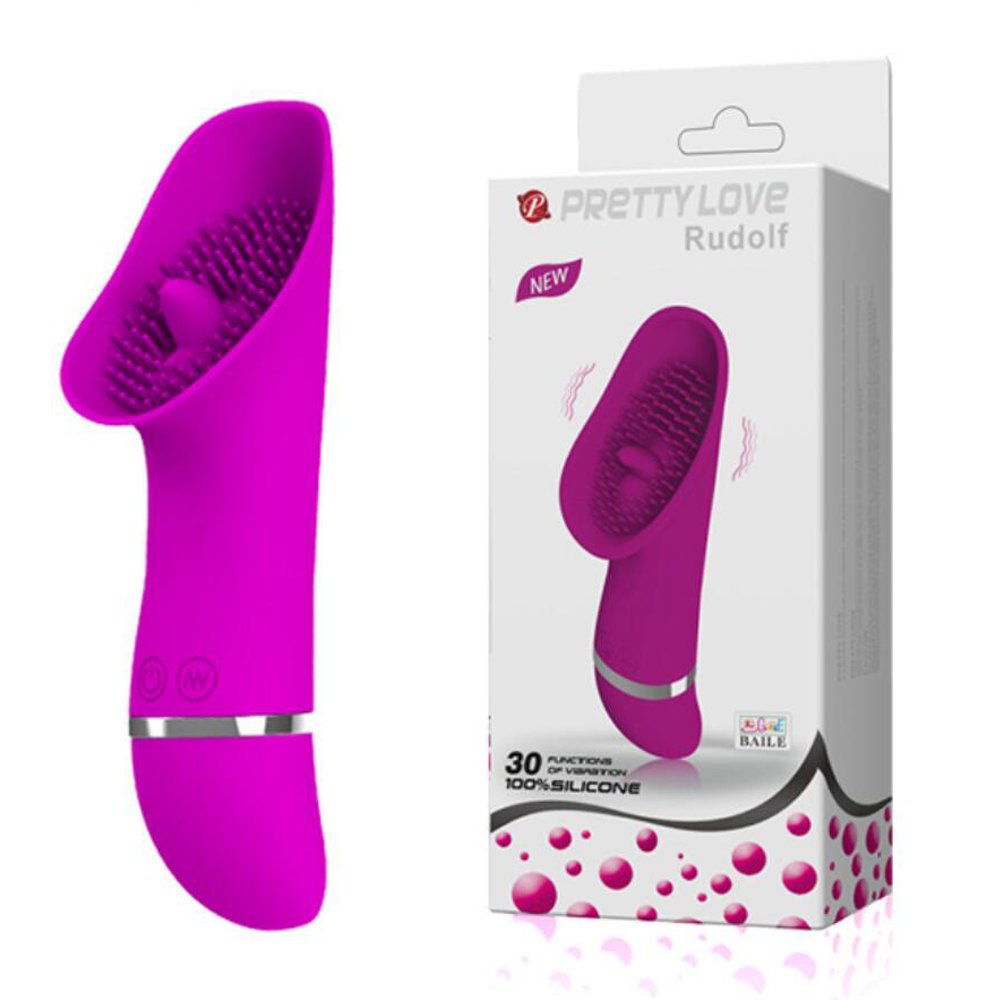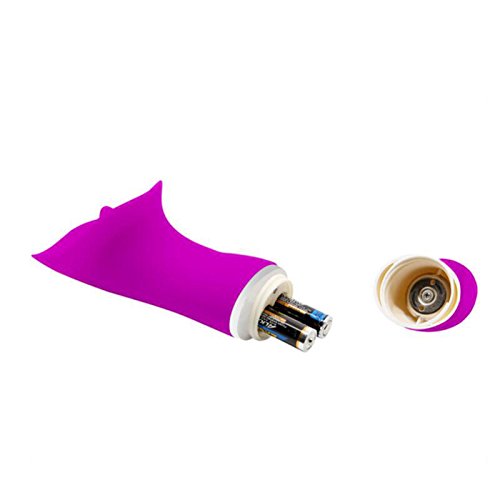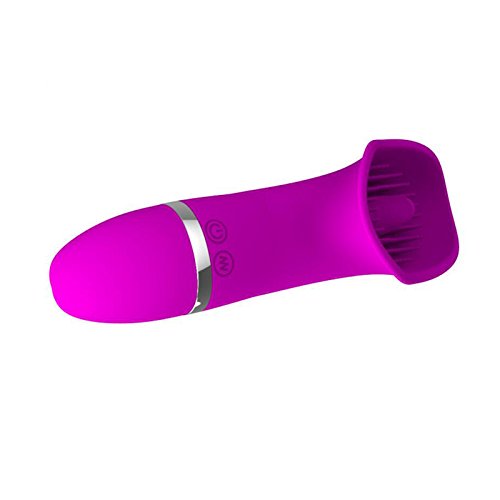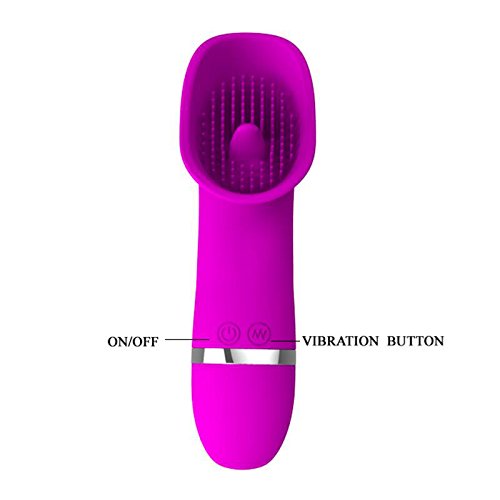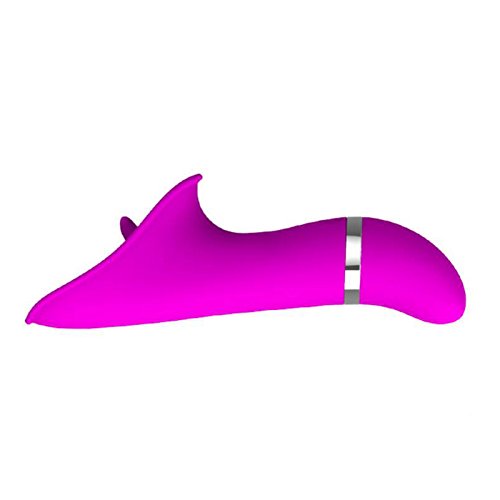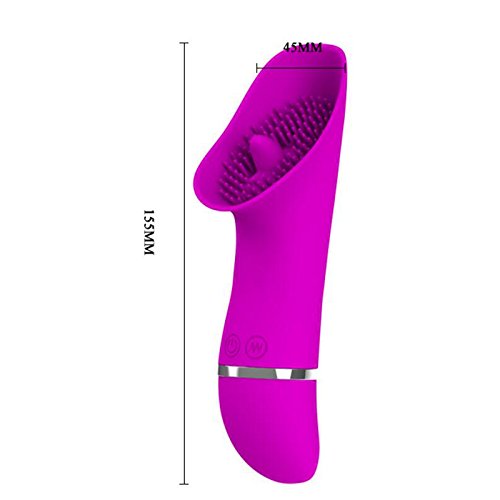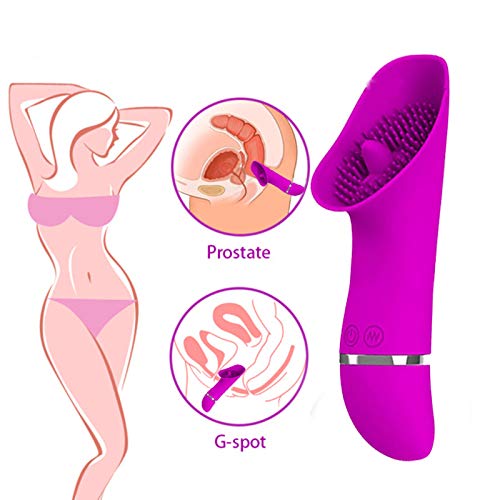 Product information:
Material: silicone/ABS
Contact part material: silicone
Length: 157mm
Function: 30
Diameter: 45mm
Operating mode: hand movement
Weight: 100g
Batteries: 2AAA

Product description:
1.Screw off the battery back cover, put in 2AAA batteries according to its +/-.
2.Press the power button, the right light is on, you are in the first vibration mode.
3.Press the vibration button for different vibration mode, each press is for a different vibration mode.
4.Press the power key to switch it
5.When you have a flat batteries, please be sure to change the new batteries.
内容3
内容4