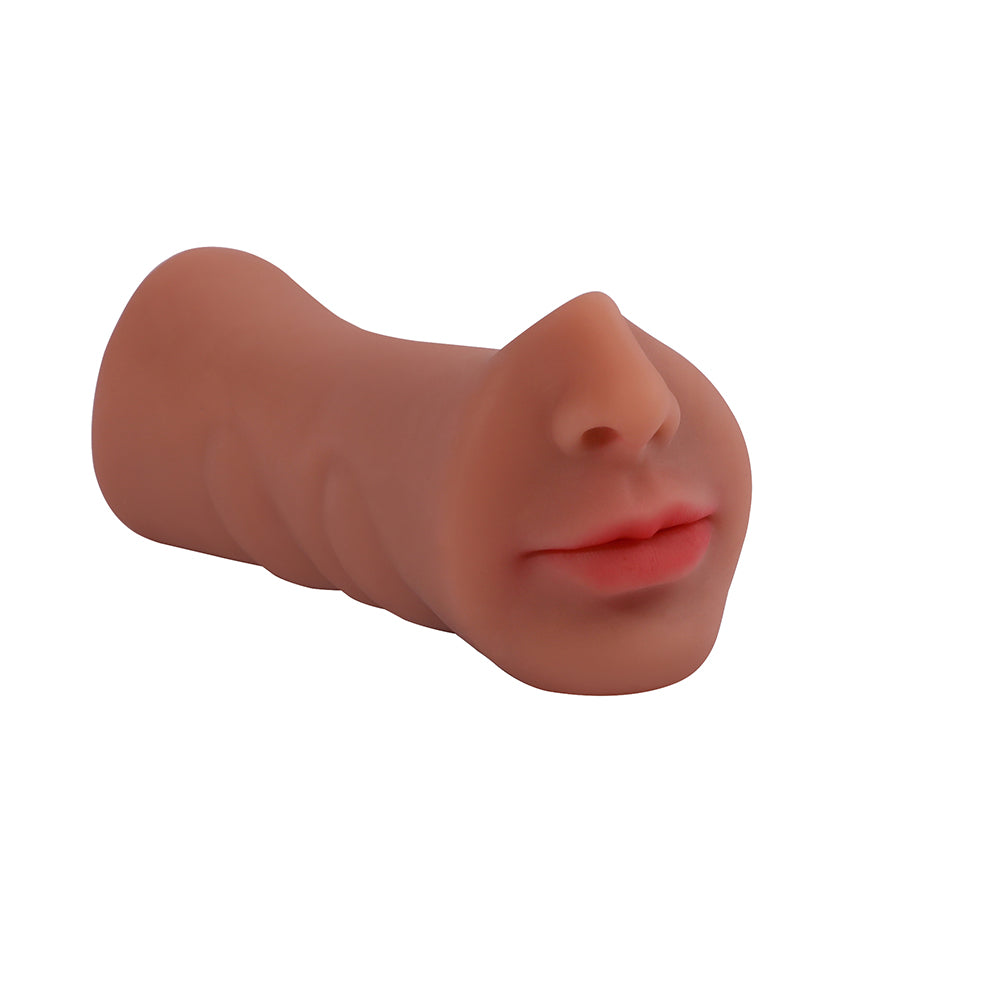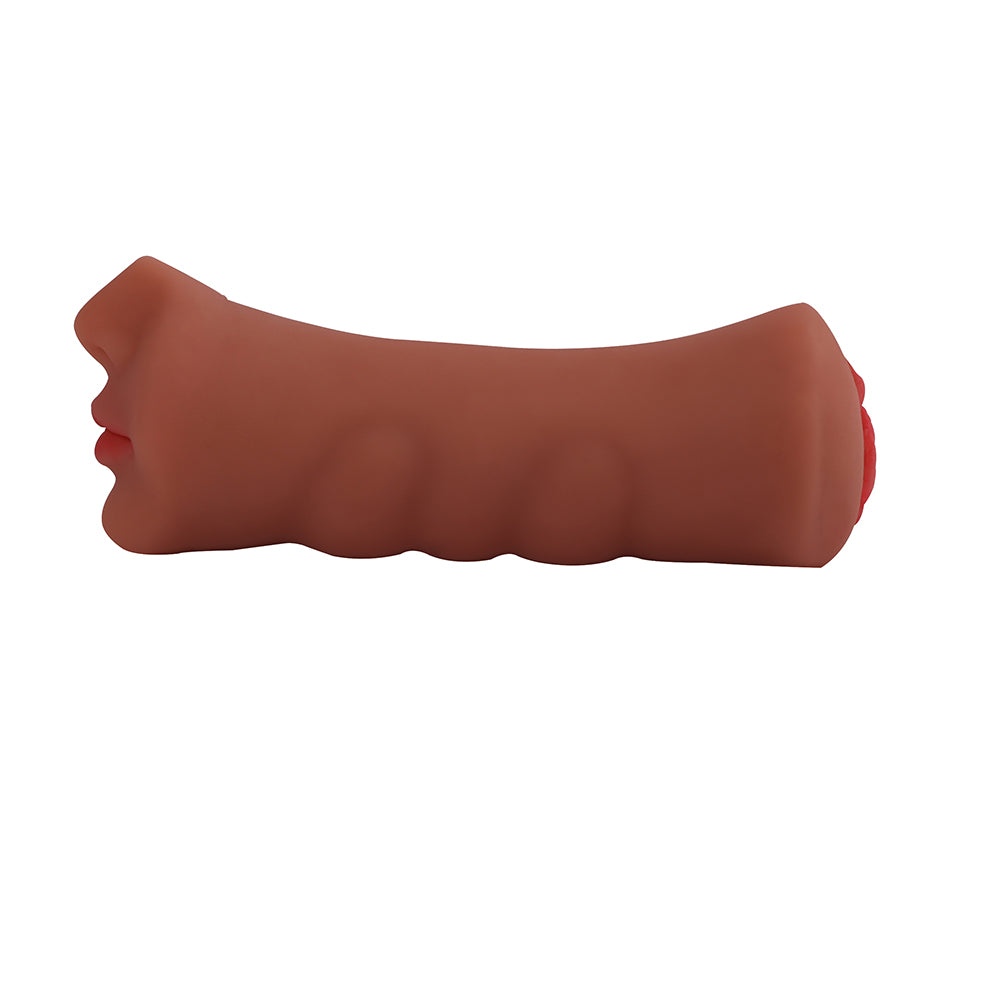 Specifications:

Material: Phthalate free TPE
Color: Tan
Size: Length:8.7in
Width:2.8in
Thickness:3in
Mouth Depth:8.7in

Why choose KingMansion male masturbator?

1. SEXY AND PLUMP - It's like a sexy girl's hot-ass, with a realistic human skin feeling that gives you the most authentic sexual pleasure.
2. COMFORTABLE SIZE - The ass doll is suit for single hand. Dimensions:7.1''x6.7''x4.3'', vagina depth:4.7'', anal depth:3.9'', net weight: 4lbs.
3. 2-TUNNEL DESIGN - Irritant textures and floating-point inside the tight pussy and anal, bringing an unprecedented orgasmic experience.
4. HEALTHY DURABLE MATERIALS - Made of medical TPE, Non-toxic,odorless, non-perforated, non-phthalate and safe for body. Soft, elastic and reusable.
5. DISCREET PACKAGING - Fast and discreet shipment. Your privacy is protected for sure. Our package does not reveal what's inside.

Cleaning and Waterproof:

It can be slightly opened the inlets and let water rinse into the channels, then pour the water out. DO NOT clean with boiled water.
Cleaning with water or bath cream, please don't use hot water or disinfectant like alcohol and Dettol.
Care and Save:
Wipe it to save it for next using. Put in a drying and ventilated place.
For extend the lifespan of the toy, add some baby powder after you clean and wipe it dry.

Note:

1.If you feel slimy when you get the masturbator, wash it and apply baby powder or talcum powder.
2.Don't worry when you receive a product with white powder on the surface. It's baby powder on the surface.
内容3
内容4